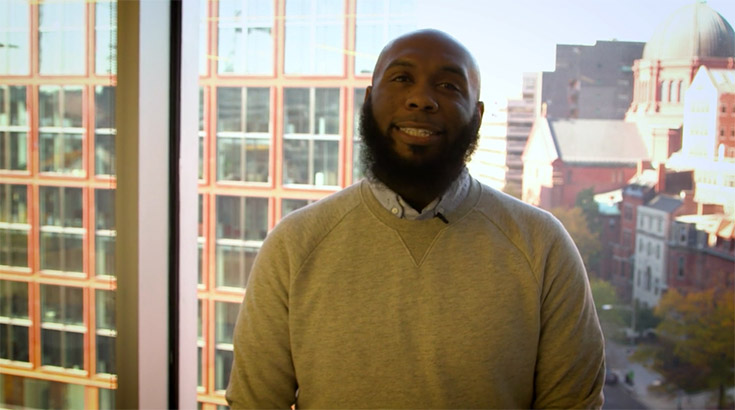 Personal stories are a powerful tool.

They bring the need for our work to life. And with a new administration and a Republican-controlled Congress, everything we've worked for is at risk. The LGBTQ community has never needed to hear these stories more.

Check out some of the incredible videos from our members and supporters below- and then please share with your family and friends.
Featured Videos
Inspired by these messages? Become a member today to keep HRC's work possible: http://hrc.org/donate